press section
Quiet on the road ! Stay informed and access all the institutional news.
Nothing will escape you : press releases, press kits, photos, videos, reports…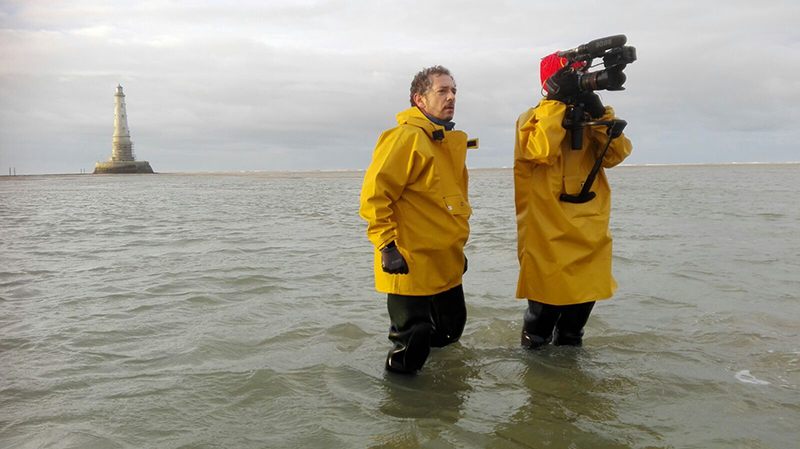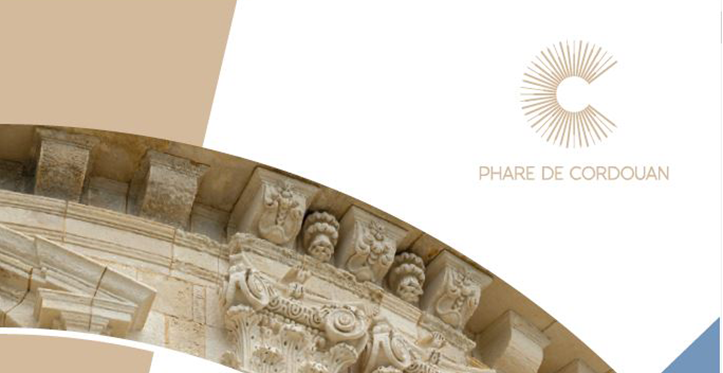 July 24 2021
Cordouan lighthouse listed as a world heritage site
The Cordouan lighthouse is now on the World Heritage List in the same way as the Great Wall of China, the pyramids of Egypt or the Taj Mahal. The sentinel of the largest estuary in Europe is recognised as a universal heritage site and enters the history of humanity.
Télécharger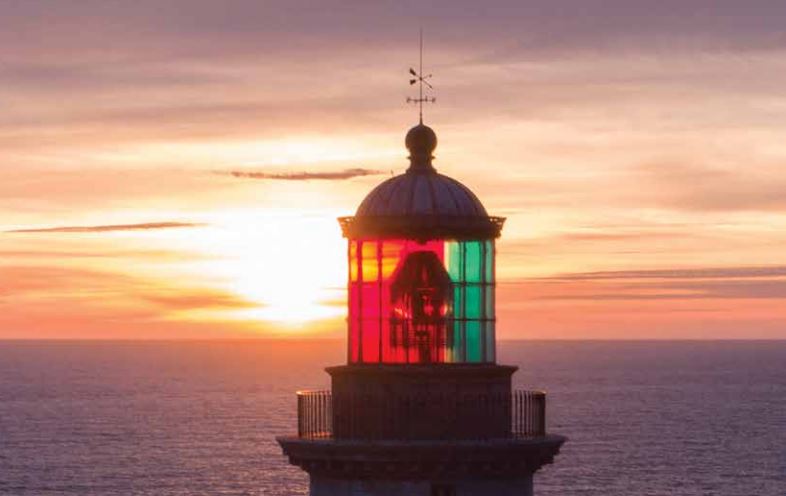 January 16 2020
Site visit
At the time of a UNESCO application, the renovation marks the will of all the actors of the territory to preserve the monument in order to transmit to future generations the heritage, technical and human values that it embodies.
Télécharger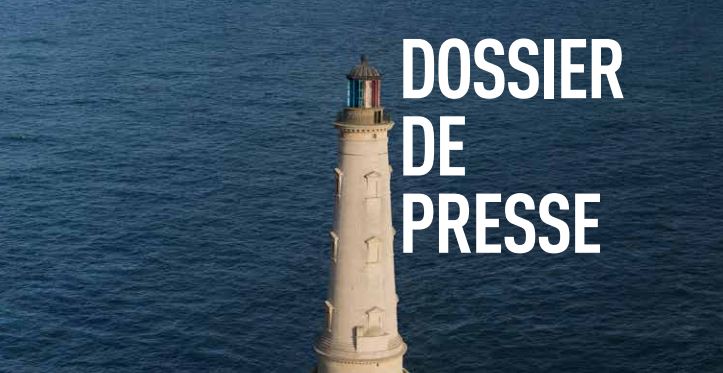 January 31 2019
Genral kit press
Enhancing the cultural, artistic and educational potential of Cordouan, encouraging national and international cooperation and facilitating access for visitors are all ways of honouring the exceptional universal value of this unique lighthouse.
Télécharger
Press contact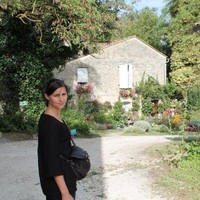 Miss Mélissa Dallon
Head of the Cordouan mission
m.dallon@smiddest.fr
Phone number. : 06.73.89.69.13
SMIDDEST
12, street Saint-Simon
33390 Blaye