Make your visit last
Exhibitions, strolls at sea on Gironde estuary or visits to other lighthouses will enchant your stay.
Here are some ideas to make your visit last.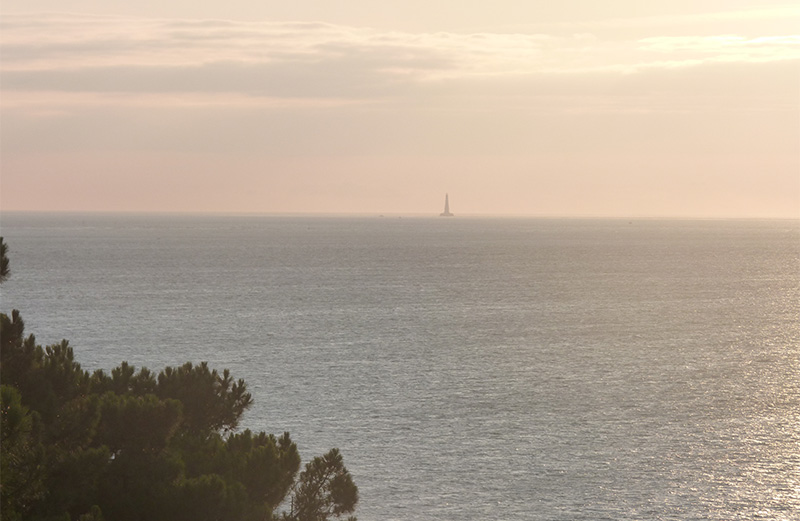 You like Cordouan and want to learn more about it?
Good news, Cordouan lighthouse is admirable from anywhere! Monuments and museums offer you another approach to the monument.

Cordouan lighthouse museum and the museum of Lighthouses and Beacons
At the foot of Grave lighthouse in Verdon, the museum presents Cordouan to those who cannot visit. It offers a sample of the functioning of the lighthouses and beacons and presents the marine signals found in the mouth of the estuary.

The estuary park
In Saint-Georges-de-Didonne, the exposition "Estuary lights" reveals the incredible nature at the foot of Cordouan lighthouse. Rare animals, both large and small, come to these waters rich in nutrients. Beauty is everywhere.

Royan museum
In the old Pontillac market, Royan museum is at the heart of a historical neighborhood. The permanent exhibition presents the estuary, the Cordouan lighthouse and the pilots of the Gironde.
Want to discover Gironde estuary?
Are you looking for lodgings in the region before or after your visit to Cordouan lighthouse, information on activities on offer or events in the region, restaurants using local products or cruises to discover the estuary?
Contact the tourism offices or partner cruise companies:
You like lighthouses? Discover the lighthouses of Gironde estuary that are open for visits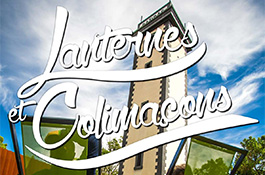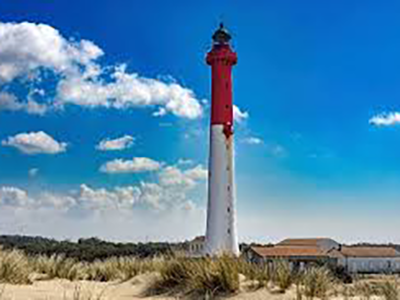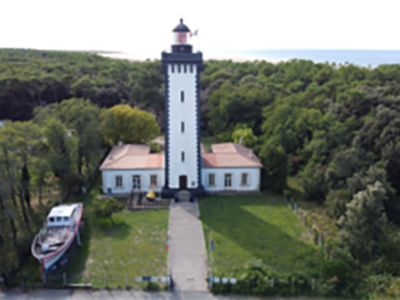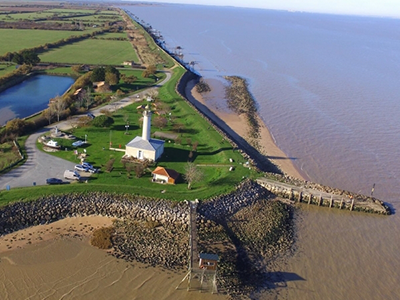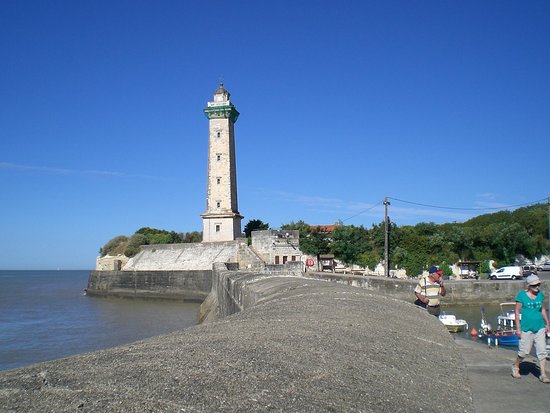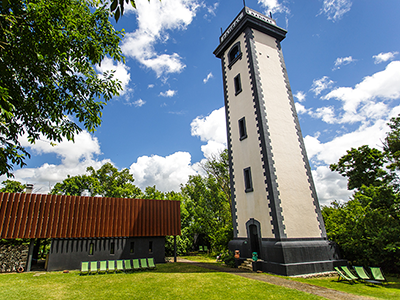 The lighthouse of Patiras
To go further, Aquitaine offers itself to you
If the Cordouan lighthouse is the star of your stay, the region abounds in atypical and unexpected places that you will enjoy discovering with the help of our tourist partners.