World heritage
The list of UNESCO world heritage sites designates a group of cultural and natural assets that have an exceptional interest for the common heritage of humanity.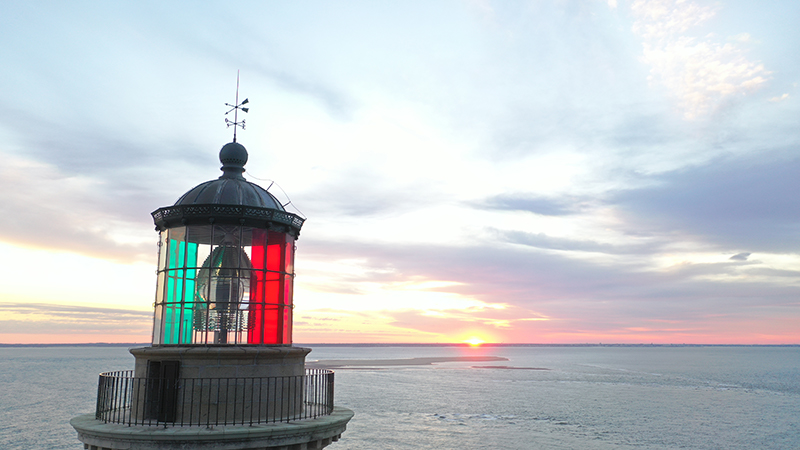 World heritage for everyone
UNESCO is the United Nations Educational, Scientific and Cultural Organization. Created in 1946 after World War II in order to avoid a new international conflict, it aims to implement world peace via education, science and culture.
Due to the magnitude of the destruction caused by the two world wars, safeguarding certain monuments around the world became a priority. In 1972, the member States of UNESCO adopted a Convention on the protection of world heritage. This was the birth of the concept of world heritage which transcends national borders and belongs to all. It becomes a common heritage and this Convention unites the international community in order to protect certain cultural and natural heritage assets that present exceptional interest.
As of 2020, 1121 sites have been registered, of which 45 are in France.
These sites are the heritage from the past that we benefit from today and that we transmit to the next generation.
UNESCO
World heritage explained in video
Short film about the UNESCO World Heritage Convention