Useful information
For most of our visitors, visiting Cordouan lighthouse is an exceptional experience. Since it is a lighthouse at sea, a visit requires good advance organization so that it can be optimized and unforgettable.
It is important to respect the visitation rules displayed at the entrance of the tower. SMIDDEST declines all responsibility if you do not respect these rules.
Discover here all the useful information in order to best prepare your visit.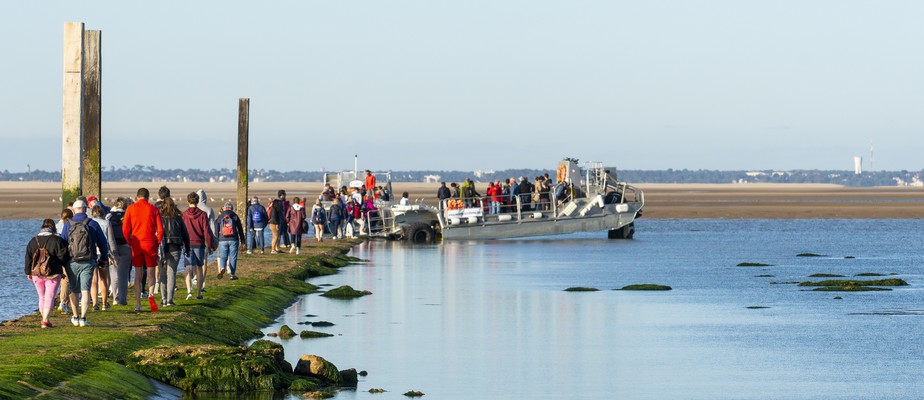 Pre-visitation advice
Cordouan lighthouse is situated in an exceptional natural framework which makes every visit unique. The rules of access are very strict and unique.
Cordouan is on a rock at sea. Are you well equipped?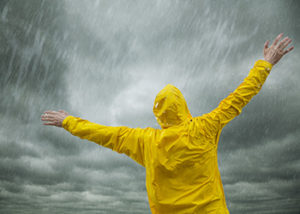 The boat captain does whatever possible to disembark the passengers as close to the lighthouse as possible, but in most cases, you'll have to walk a bit (15 – 20 m) on sand, in the water (sometimes up to the hips) and sometimes on slippery rocks. It is thus imperative to be equipped with shoes (plastic sandals or an old pair of sneakers) and appropriate clothing.
You are going to climb 301 steps. Are you in shape?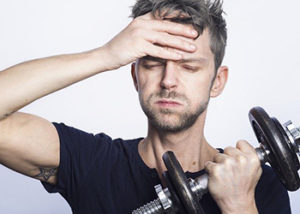 Due to its difficult access and climbing, you need to be in shape to visit Cordouan lighthouse. The visit is not recommended for visitors who have trouble walking or who suffer from cardiovascular diseases or other medical conditions.
Are you sure you have thought of everything?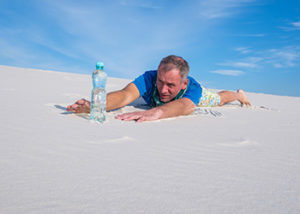 When the weather merits, make sure to bring a windbreaker or raincoat, a hat, sunscreen, and a bottle of water. There is no drinking water at the lighthouse. Bring enough water on hot days.
A  zero-waste  policy is in force!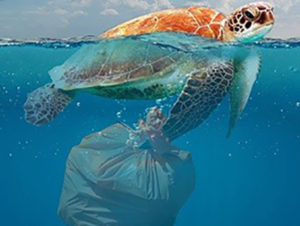 There are no trashcans at the lighthouse. We ask you to take your trash with you, or better yet, not make any trash in the first place!
I always keep an eye on my children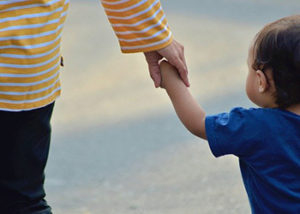 Children under 12 years of age must be under the supervision of an adult during the visit, both inside and outside.
Dogs, cats, hamsters, rabbits, etc. are not allowed!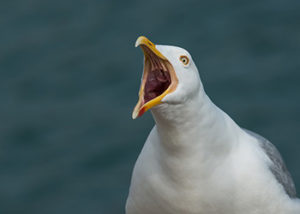 Animals are not permitted in the monument (neither in the tower, nor in the crown).
Come as you are (but not too much anyway!)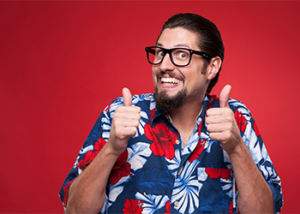 Out of respect for the monument and the lighthouse keepers, appropriate clothing is required to enter the lighthouse. People in bathing suits will be invited to wear their best shirt.
For your safety, swimming is prohibited.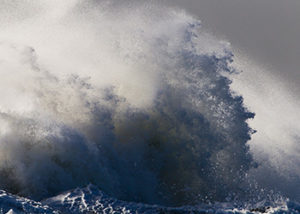 Swimming at the monument is prohibited due to the strong currents at the mouth of the Estuary.
Walk on the plateau at your own risk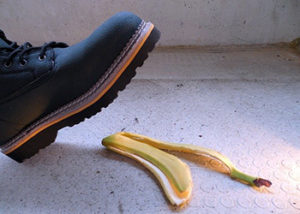 It is dangerous to stray too far from the lighthouse without a guide, especially when the tide is coming in. Walk on the rocky plateau and the sandbars at your own risk. The rocky plateau surrounding the lighthouse is a fragile habitat. In order to preserve the ecosystem of the foreshore and the 200 species that live there, you must put back any rocks you move.
If October is misty, memories are lovely!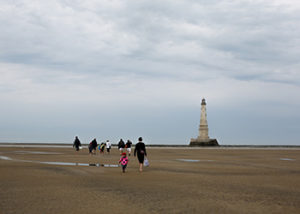 In order to take advantage of better conditions and a lower fee, we recommend that you organize your visit in the off season (mainly avoiding July and August).
Boutique
Visit Cordouan lighthouse means experiencing lots of images, sensations and emotions that you will want to share or keep as souvenirs.
The Cordouan lighthouse boutique is open every day during the tourist season. The boutique sells souvenirs for the whole family, postcards and beautiful books so that you can keep learning about the lighthouse at home.
You will also find medals with Cordouan lighthouse engraved on them from the Paris Mint (Monnaie de Paris).
Payment methods: credit card, cash, check.