Multimedia library
Discover through some media, the Cordouan lighthouse, sentinel of the seas off the Medoc and Royal coasts.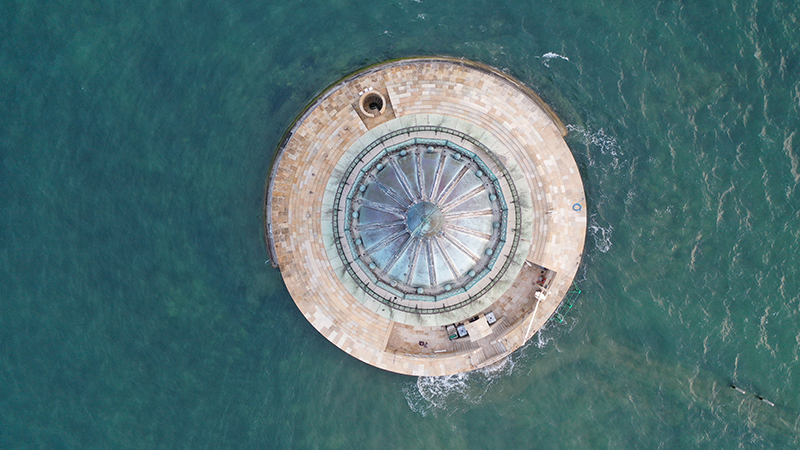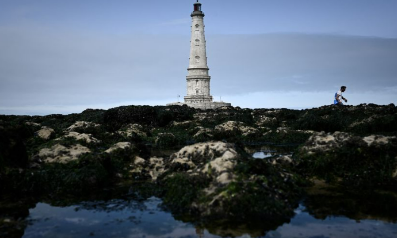 Like a lighthouse in the night : the crown of Cordouan or the end of an era
Nicknamed the "Versailles of the Seas", the lighthouse will become a UNESCO World Heritage Site on Saturday 24 July 2021. A celebration and a kind of farewell kiss as the lighthouse era comes to a silent end.
Listen
The iconic minute - Cordouan lighthouse
In the footsteps of Louis de Foix, the first lighthouse architect.
Listen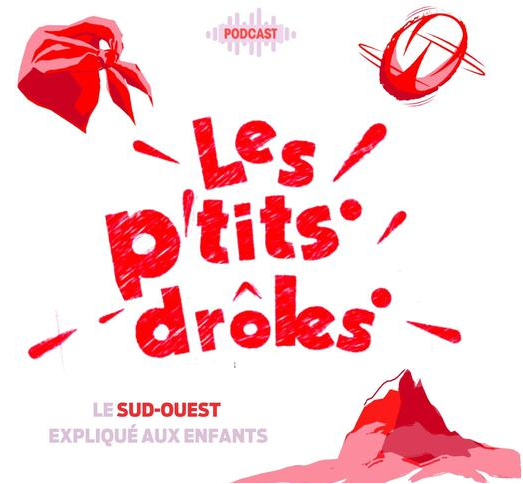 The funnies - episode 12
Discover the Cordouan lighthouse with this fun format where you will learn about the role of lighthouses and the specific features that make Cordouan a unique marine structure.
Source :
South West media
Listen