One monument, several stakeholders
As Public Property, Cordouan lighthouse's management was transferred to the mixte union for the Sustainable Development of Gironde Estuary (SMIDDEST) in 2010. The Public services, in particular those of the Ministries of the Sea and Culture, have always sought to conserve the monument and its use in marine signaling.
SMIDDEST directly monitors the monument, welcomes the public, promotes the site, preserves the plateau and implements cultural projects.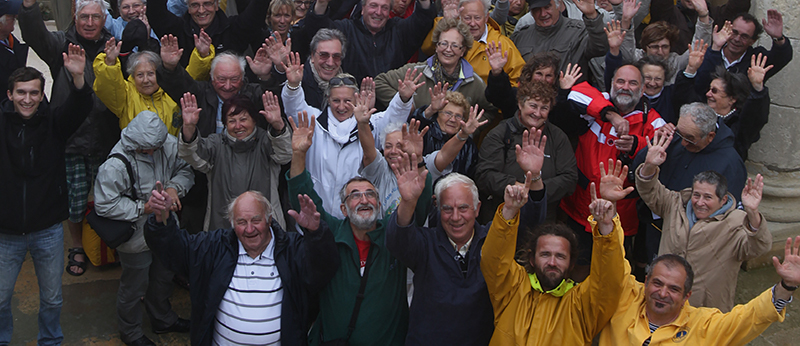 Our values
The candidacy of the Cordouan lighthouse to the prestigious list of the World Heritage of Humanity, requires to ensure a respectful use of the image of the monument in coherence with its values which are: authenticity, innovation, universality and respect for the environment with the principle of sustainable development.
Our commitments
In order to make your discovery of Cordouan unique, SMIDDEST is engaged in a continuous process of improving the quality of its services.
If you have visited the lighthouse, you can leave us your opinion by answering a few questions in the following questionnaire.
Did you encounter a problem during your visit? We invite you to report your experience to our quality referent (Ophélie ROY : o.roy@smiddest.fr) specifying the day of your visit, the time, the port of departure and the reason for your complaint.
The stakeholders
Many actors are working for the influence of Cordouan. The French State, SMIDDEST, associations, boat operators and inhabitants of the estuary's shores are all working hand in hand for the King of Lighthouses to shine.