Legal notice
This website is the property of SMIDDEST. The purpose of this site is to provide you with information about the Cordouan Lighthouse.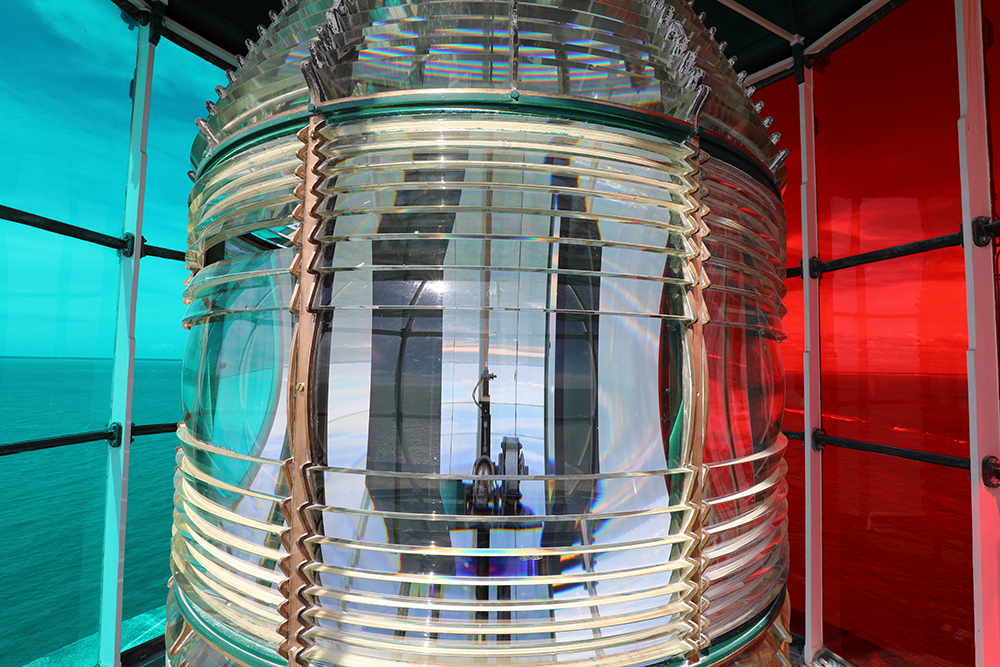 Publisher
The site is the property of SMIDDEST whose head office is located :
12 rue Saint-Simon
33390 Blaye
France
Director of Publication
Jean-Luc Trouvat, Director of SMIDDEST
management establishment of the Cordouan lighthouse
Creation & Development
Agence AND – Digital communication agency
Bordeaux, France
www.and-digital.fr
Intellectual Property
The content of this website is the property of SMIDDEST. You are authorized to consult the data it contains solely for your personal non-commercial use, which excludes any commercial exploitation at a local, national or international level.
In particular, no logo, text, graphic or image contained in the site may be copied, reproduced, modified, published, issued, posted, transmitted or distributed by any means whatsoever without the prior written permission of SMIDDEST.
Photo Credits
© SMIDDEST © Alban Gilbert Photographe © Asa Photography ©JBen ©Delphine Trentacosta © Yann Werdefroy © Clément Chambaud © Dominique Abit © EFB Communication & Technology © Eric Audebert © CPIE Marennes Oléron © Reflet du Monde © Manuel Cohen © Patrice Hauser © Quentin Salinier © Queral-Communimages © XavierA.Photos
Hyperlink
The pages of this Web site may contain links or references to other sites. SMIDDEST is not responsible for the content of such other sites and shall not be liable for any damages resulting from the use of the content of such sites. Links to other sites are provided solely as a convenience to the user of this website.
Responsibilities
The SMIDDEST cannot be held responsible for any direct or indirect damage resulting from an interruption or malfunction of any kind, for any reason whatsoever, or for any direct or indirect damage resulting in any way whatsoever from a connection to the site. The connection of any person to the site is made under his entire responsibility.