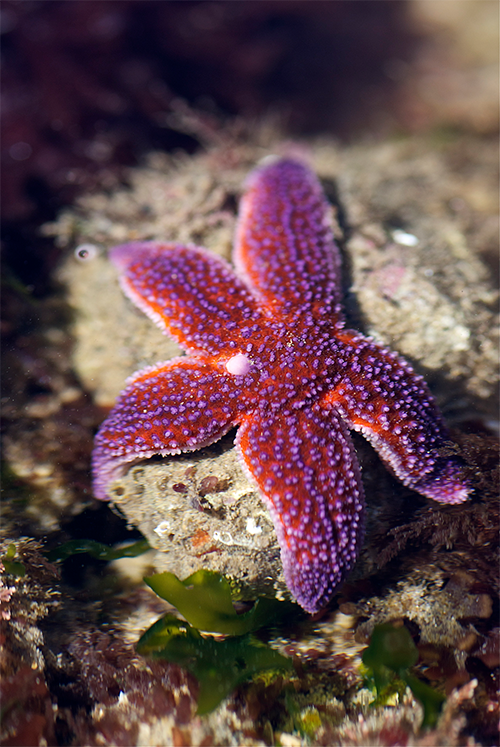 More than 300 species recorded
Cordouan plateau is set in an outstanding natural environment and hosts lots of flora and fauna.
On the rocky plateau, also called foreshore, human activity is relatively limited due to its difficult access. However, it deserves particular attention.
Inventory campaigns that have been led by CPIE Marennes-Oléron for 15 years have let us record at least 324 species: 250 animal species (mollusks, crustaceans, sponges…) and 74 plant species (algae…).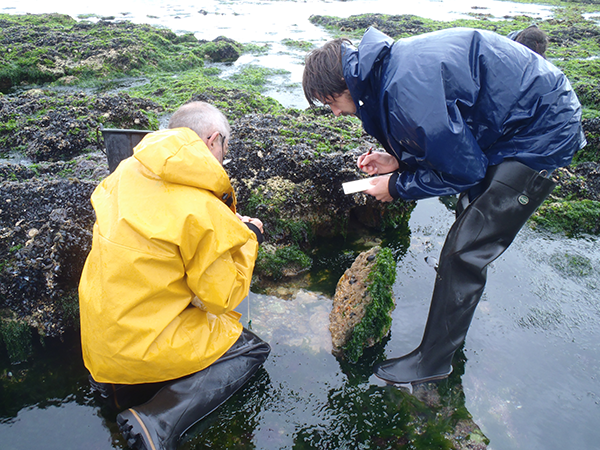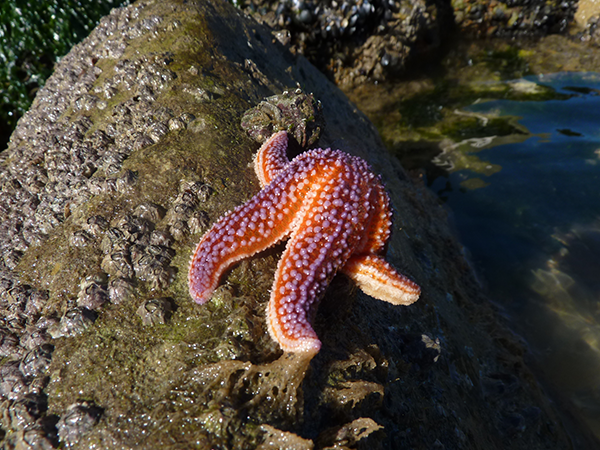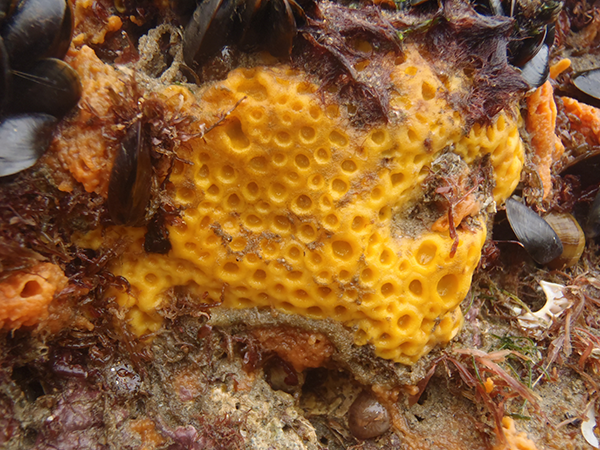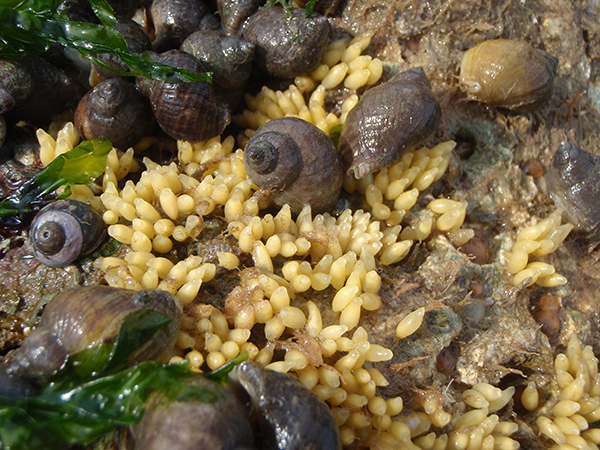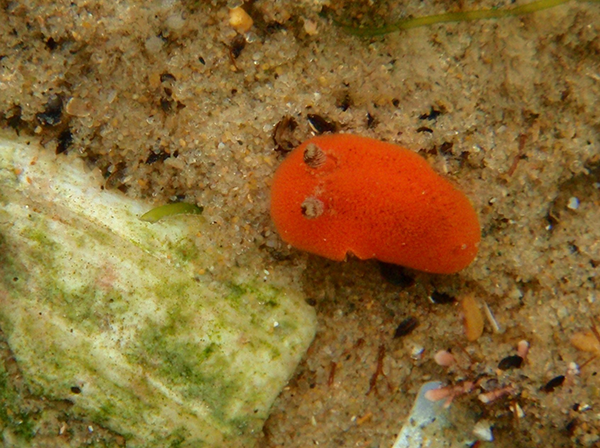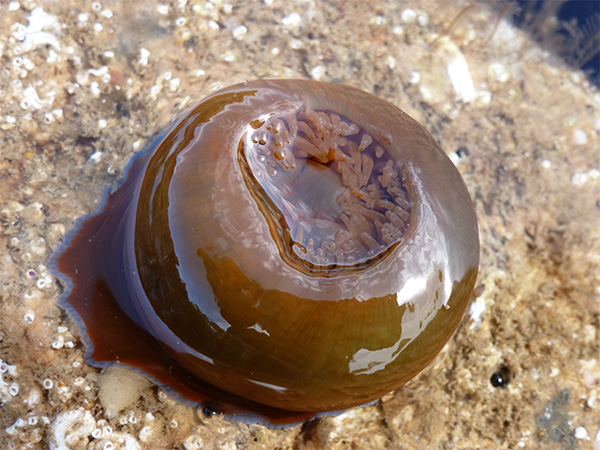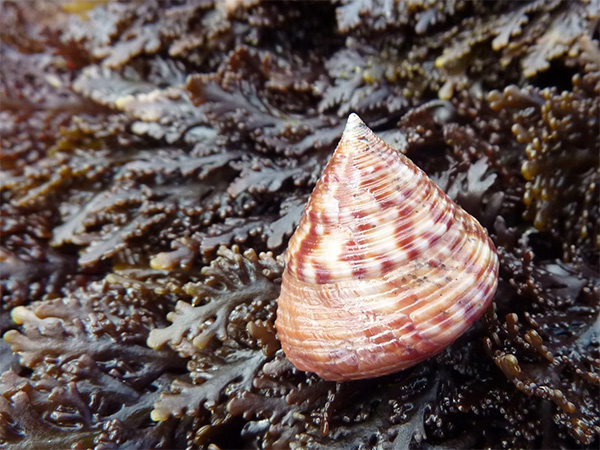 The foreshore, a unique natural habitat
The foreshore (a natural habitat under water at high tide and exposed at low tide) is a unique natural habitat that is accessible when the tide permits.
The species that colonize foreshores must adapt to changing living conditions. Extreme conditions can arise in just a few hours: summer heatwaves, ice in winter, salinity that increases when the ponds evaporate… This habitat is thus unstable and the species that populate it have had to adapt.