A photographer-calligrapher in residence at Cordouan
Nicolas T. Camoisson, photographer and calligrapher, is invited to take up a residency at Cordouan from May 28 to June 6, 2021. 10 days at the lighthouse, isolated between land and sea, to allow him to feed his artistic creation project on the theme of the sea.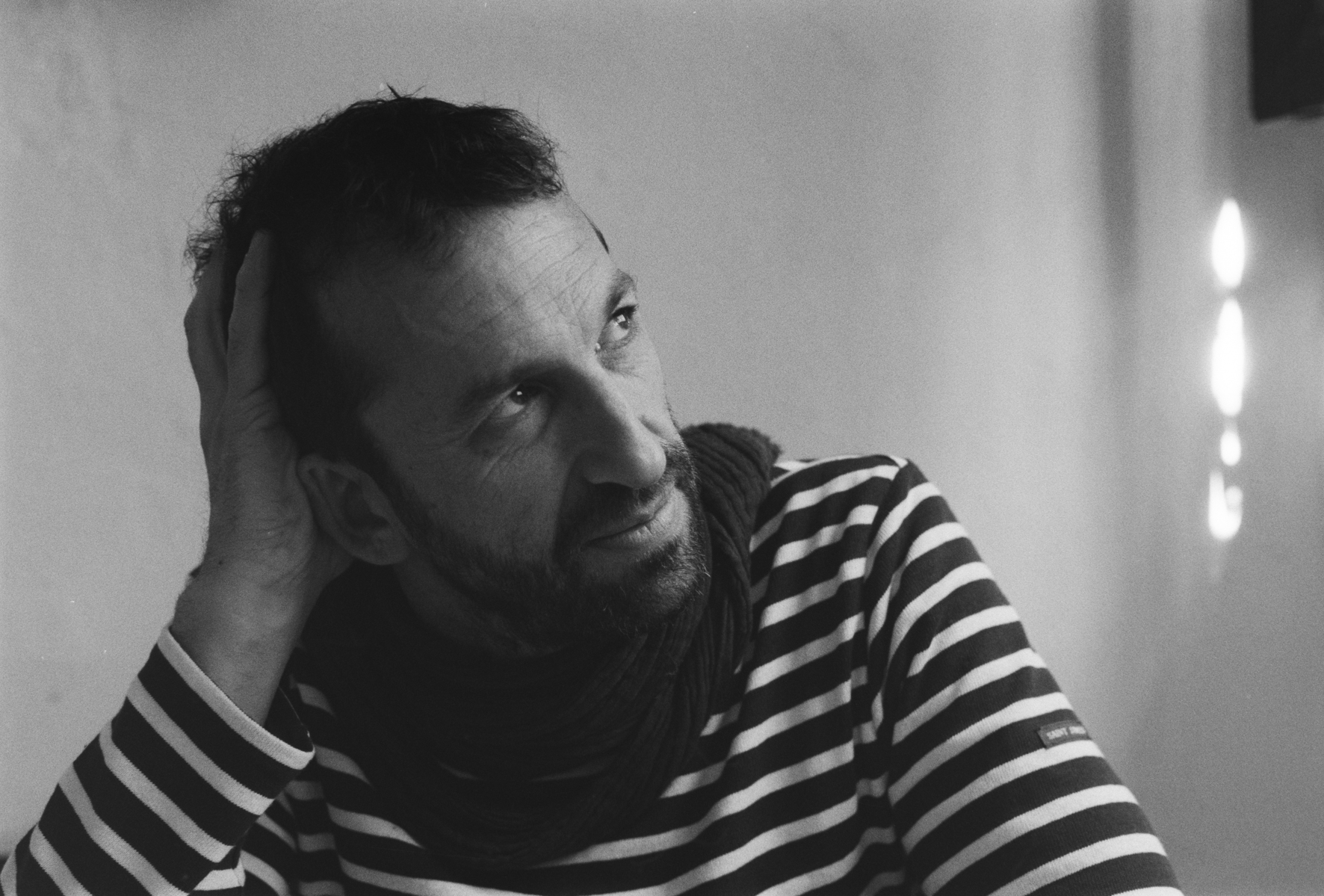 Presentation
Photographer and Arabic calligrapher, Nicolas T. Camoisson is at the crossroads between East and West. He spent his childhood in the Middle East, where he lived between Syria and Lebanon for 20 years. Self-taught, he shot his first films at the age of 14 and then turned to still photography at the age of 18 as a press photographer and war reporter for several agencies, Arab media and published many books.
Arabist and specialist of the Arab world, he intervenes since 2015 in several detention centers in the New Aquitaine region at the request of the Ministry of Justice. He teaches courses on the Middle East and calligraphy to radicalized prisoners convicted of terrorism.
As a photojournalist, he programmed a three-year in-depth investigation on the world of fishing in the Bay of Biscay, and for this, he trained to become a sailor.
His approach
In the spring of 2020, while in residence at the Bout du Monde lighthouse in La Rochelle, he began a work of Arabic calligraphy on the theme of "Sea", on the paths of Sinbad: a moment of creation, of symbol, a journey. His approach allows him to bridge the two worlds that animate him: the East with the path of Arab adventurers, sciences, tales and also radical Islam, geopolitics. And our history in New Aquitaine, with the current fishing world, Brexit, quotas, global warming.
As part of his project, SMIDDEST and its partners support his approach and offer him a 10-day residency at the Cordouan lighthouse, from May 28 to June 06, 2021.
He will exhibit there from July 1 to October 31, 2021.