The visit offer is renewed!
What better way to (re)discover Cordouan than with a guided tour? In 2021, the SMIDDEST team has put together a program of guided tours to help you discover the site in greater depth.
(c) Quentin Salinier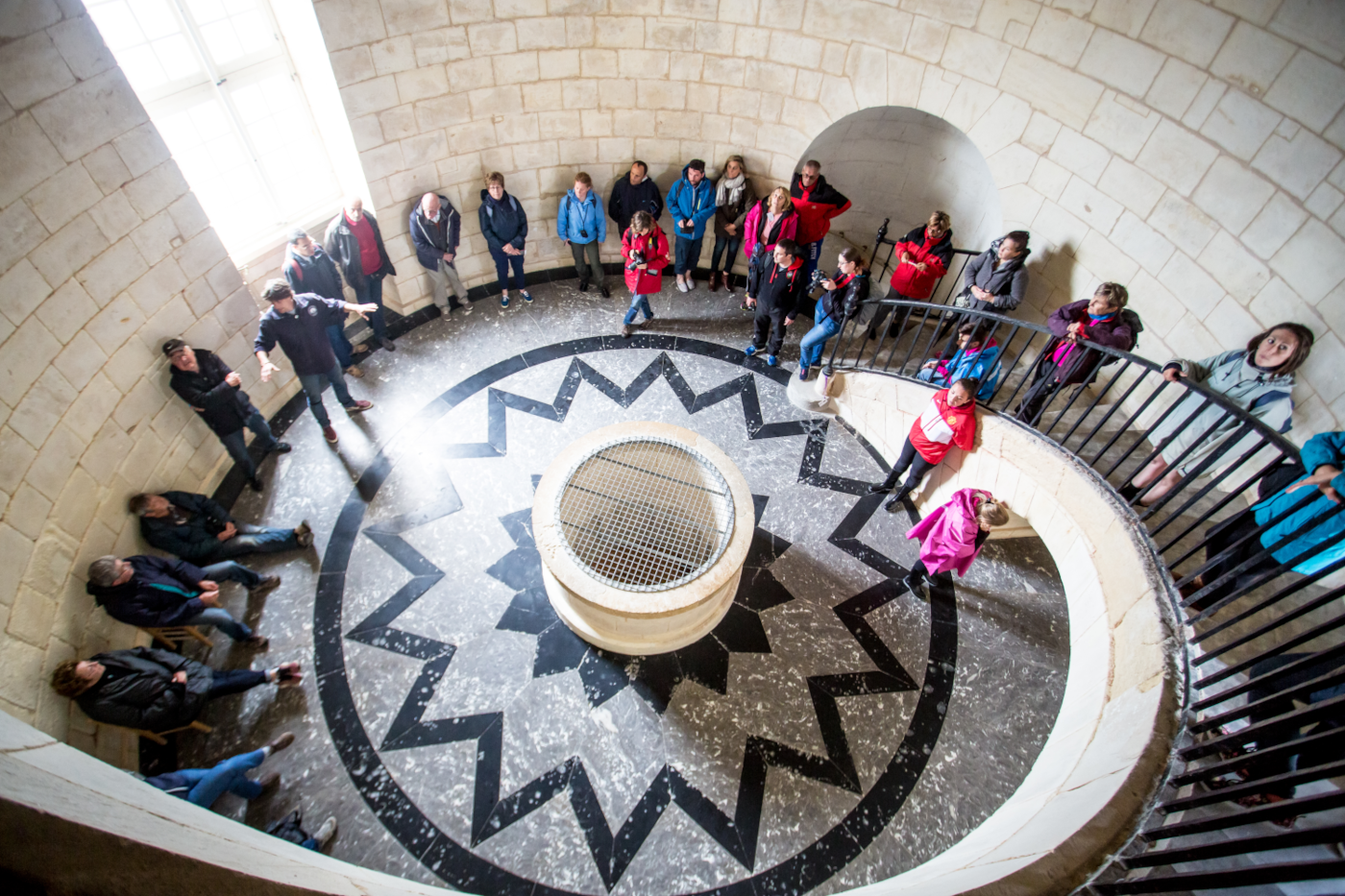 The concept
Usually, at Cordouan, the lighthouse keepers welcome visitors at the foot of the lighthouse when they arrive by boat, giving them a short presentation of the monument, before letting them discover the place on their own.
Have you always dreamed of having one of the lighthouse's inhabitants comment on you (almost) alone? Then these guided tours are for you! Pierre, Benoit and Thomas invite you to discover Cordouan and its rocky plateau with them, for one hour, in small groups.
Practical information
The number of places for these guided tours is limited to 15 people, to allow a better quality of visit.
Price: 5€ (in addition to the regular ticket): payment by check (payable to the Trésor Public) or cash only (please bring extra money). Payment for the guided tour will be made at the foot of the lighthouse with one of the SMIDDEST agents.
To reserve :
Reservation with SMIDDEST at 05 57 42 28 76 or by email at contact@smiddest.fr.
Visits in French only.