Thematic visit "at the foot of the lighthouse"
When we think of a lighthouse, we imagine the distant horizon it offers at its summit. However, it is at the foot of the lighthouse that life at the lighthouse is organised and that the equipment for rescue and supply is found. The foreshore, the keepers' garden, is also a place of unsuspected richness.
Departing from Royan on 9 October, on a themed guided tour, discover life at the foot of the Cordouan lighthouse.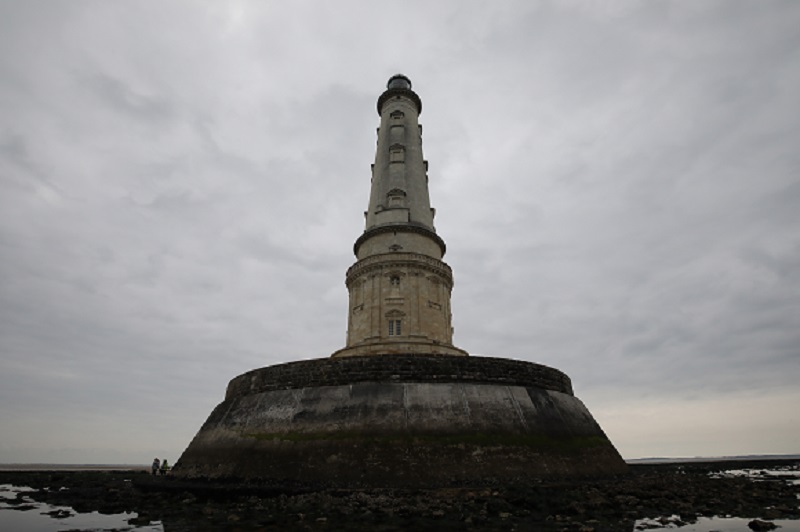 A cultural melting pot at the foot of the lighthouse
After climbing the tower, the group will linger at the foot of the lighthouse during a guided tour. You only have to bend down to understand many things about Cordouan.
Indeed, it is here that we understand the architectural difficulty of building such a monument in the middle of the sea.
This is also where a lot of the equipment essential to life at the lighthouse is grouped together: pump for sea water, door and ladder, tide gauge, hoist for supplies, etc.
Finally, it is on the foreshore, the immense garden of the lighthouse keepers, that an unsuspected life is concentrated.
Useful informations
The visit is guided for a group of up to 15 adults.
The price is 8 € per adult (in addition to the entrance fee to the lighthouse)
The schedule of this visit is compatible with the 9:30 am departure from Royan with Les Croisières La Sirène :
This tour is also available for departure from Le Verdon-sur-Mer on  8 October.