June 5 [FULL] – meditative visit to the Cordouan lighthouse
On 5 June, departing from Royan (12 noon), we take you on a slow meditative visit. The Cordouan lighthouse offers an ideal setting for a mindful discovery.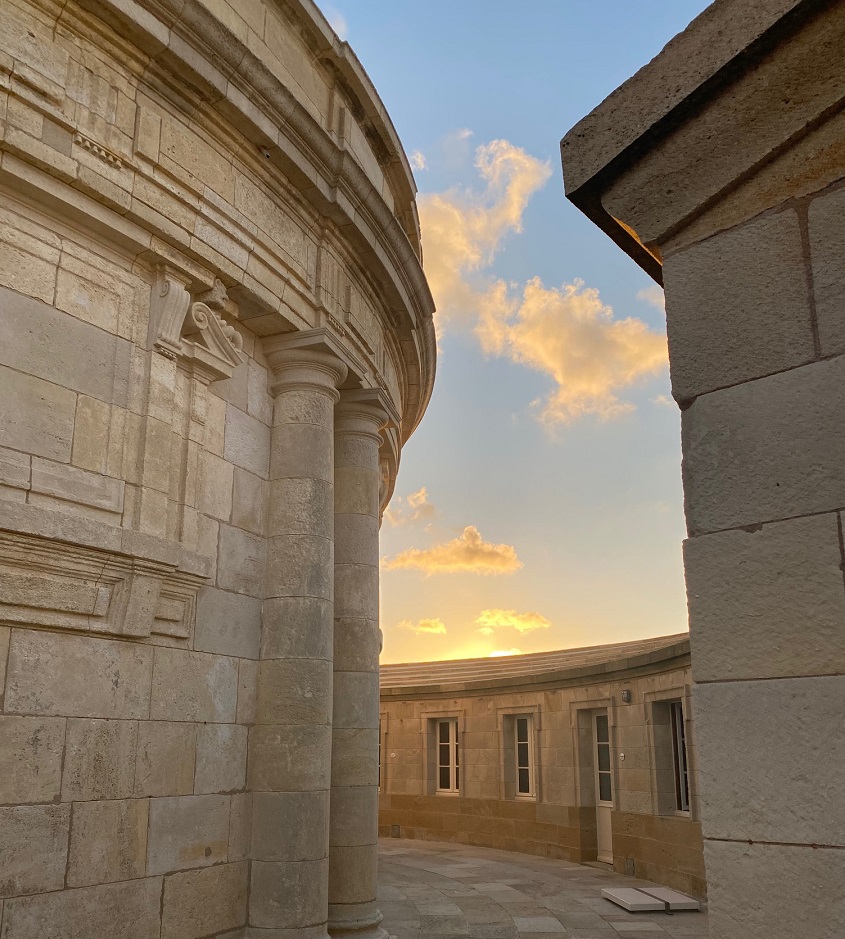 Take the time to slow down !
Breathing, observing, stopping, concentrating, meditating… this slow visit invites you to take the time to experience the place while calling upon its history and mindfulness.
This atypical visit brings together two complementary approaches: meditation and culture.
Booking informations
Duration: 1 hour – 10 people maximum
This visit is scheduled for visitors arriving from Royan.
Price: 8 € plus boat trip and entrance fee
– The meditative visit can be booked by telephone on this number: 06.42.88.12.64
Payment on the spot in cash (please bring extra money).
– The entrance to the lighthouse and the boat trip can be booked with the cruise La Sirène, who provide the crossing. Please note that places may be full several weeks in advance.
To take this tour from Le Verdon, click here.